WEIGHTING INDICATOR UNI900A3
UNI900A3 is a reliable and accurate weight transmitter, which is equipped with verstaile functions and rich communication.
UNI900A3 is suitable for a wide range of applications, such as hopper scales, tank scale, silo scale, crane scales, platform scale, tension testing machine, etc
?Power: DC 24V, OLED display screen
?The display screen and instrument host can be installed separately.
?Control operation with 32-bit microprocessor
?Digital inputs and outputs, analogue outputs
?Communication interface : RS-485, RS-232, CANopen, Modbus TCP, Profibus-DP, CC-Link, EtherNet/IP, DeviceNet, Profinet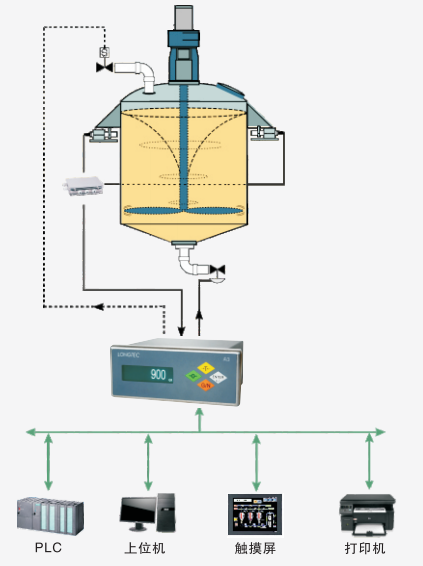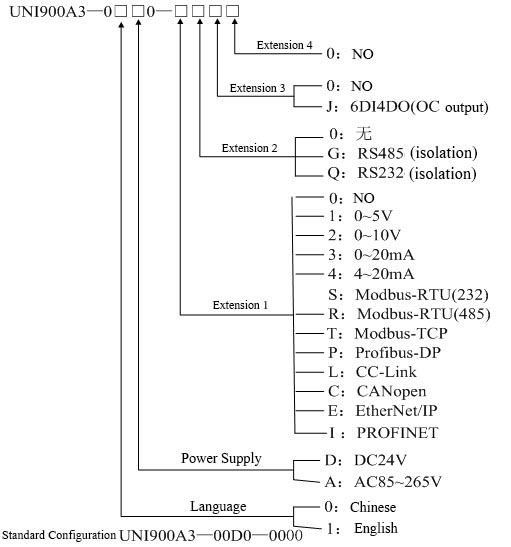 The UNI900A3 can be widely used in food, light, metallurgy, building material, chemical, color, energy, machinery and other industry
If you need more information, please download the Brochure to check the data sheet or contact us directly.
UNI900A3-User manual.pdf
-------------------------------------------------------------------------
Sales Engineer
Email: huangzhongjian@longtec.com
Whatsapp: +86 18902811159
Wechat: 345231021